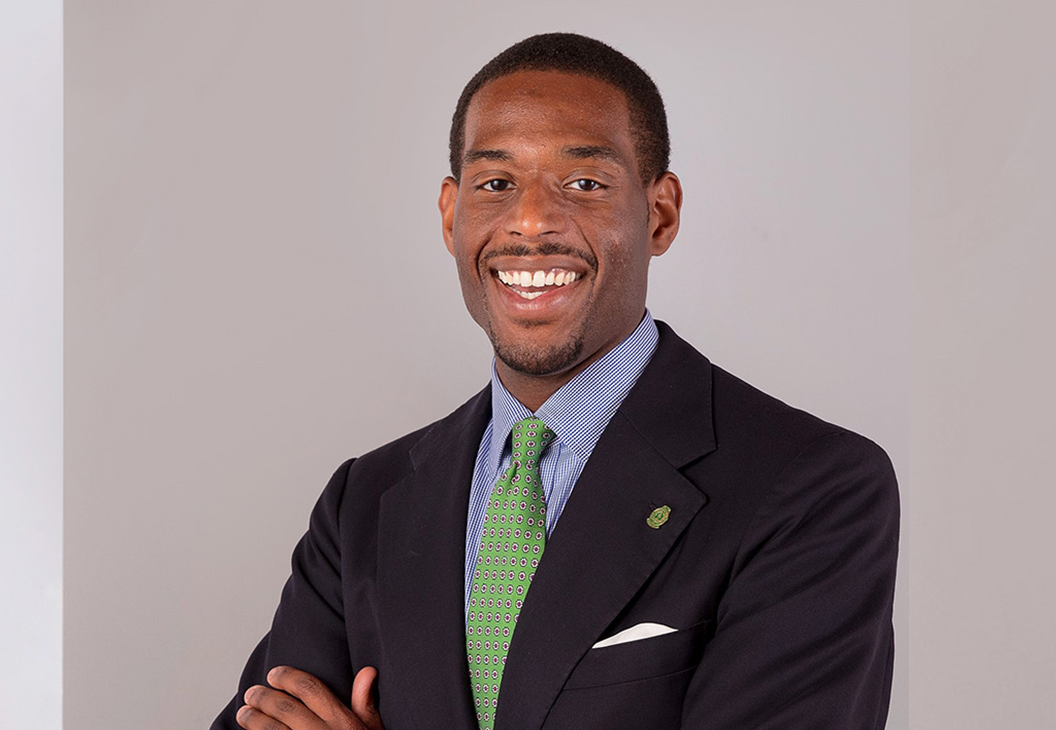 Partner and Director of Diversity & Inclusion
Continuing his work with the firm's established Diversity & Inclusion Committee, Justin is responsible for originating, leading and supervising all of Brooks Pierce's diversity and inclusion efforts. Justin is also a firm partner, who focuses his practice on business litigation and white-collar criminal defense.
To learn more about Justin, click here.