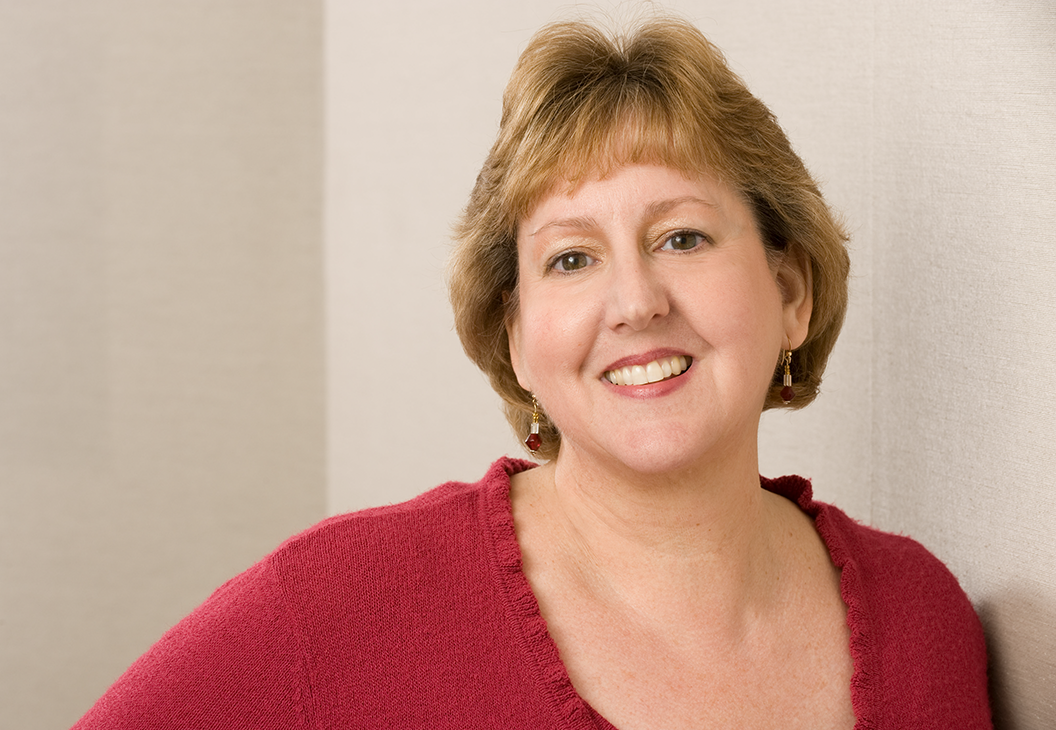 North Carolina State Bar Certified Paralegal
Jann has over 30 years of experience as an intellectual property and civil litigation paralegal.  She has extensive experience preparing in-house trademark word and design clearance searches on the state, federal and international levels through the USPTO, Madrid Protocol, European Union and Community Trademark offices, as well as various foreign countries' official intellectual property offices.  She maintains and monitors trademark registrations and is responsible for the firm's trademark docket system.  She performs copyright and patent searches.
Jann assists with document reviews for complex litigation suits involving antitrust, corporate, contract and intellectual property disputes.  She organizes document productions; maintains exhibits for depositions and hearings; interviews clients and witnesses; drafts correspondence and reviews document requests.
Jann's experience includes assisting attorneys by performing background checks and asset searches, researches real property records, court case files, public records and SEC reports, assists with corporate research and transactions, and maintains document productions.
Professional & Community Activities
Member, Executive Committee, North Carolina Paralegal Association, 1995-2002
Co-chair, Technology Committee, North Carolina Paralegal Association, 1998-2002
Chair, Nominations & Elections Committee, North Carolina Paralegal Association, 1995-1997
Member, Paralegal Advisory Committee, Davidson County Community College, 1984-1986
Member, Annual Seminar Committee, North Carolina Paralegal Association, 1980-1982
Vice President, North Carolina Paralegal Association, 1981-1982
Regional Director, North Carolina Paralegal Association, 1981-1983
Charter Member, North Carolina Paralegal Association
Member, Paralegal Division, North Carolina Bar Association
Member, National Association of Legal Assistants
Volunteer, Tarheel Triad Girl Scout Council Troop Leader and Service Unit Manager, 1983-2002