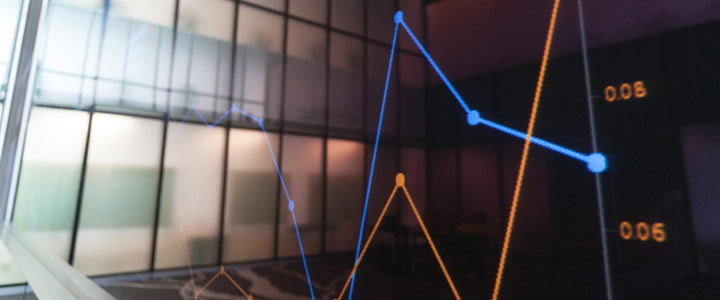 Firm-Focused Solutions
As a law firm, Brooks Pierce understands the risks and rewards that come from providing professional services to our clients.  Companies in the accounting, consulting, law, and medical fields face an increasing amount of scrutiny and government regulation.  Our attorneys can counsel you through potential legal tangles so you can get back to serving your clients.
Our services include:
Professional liability litigation – we defend professional firms against claims of malpractice, unfair trade practices, breaches of contract, etc.
Compliance – we can help executives ensure compliance with government regulations and defend against investigations by regulatory boards or law enforcement agencies.
Corporate – we assist with corporate governance issues, entity formation, and a multitude of corporate transactions.