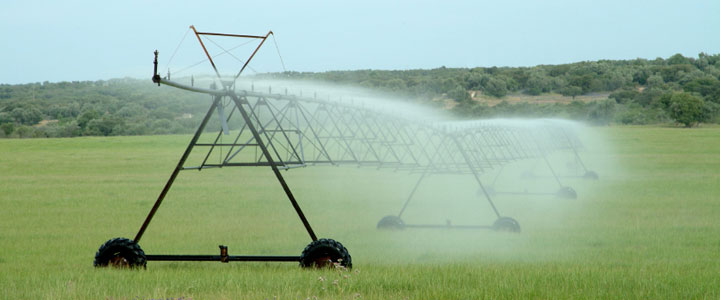 Growing Along With You
The agriculture and agribusiness industries combined make up the leading source of income in North Carolina. They are also among the most rapidly changing industries, with the introduction of new farming technologies and more efficient processes.  Brooks Pierce represents a wide range of agribusiness clients, from small family farms to large multi-state corporations.
Our services include:
Environmental – we can help your business address environmental impact concerns, remain compliant with government regulations, and give advice on sustainability measures.
Intellectual Property – we protect your development of new technology, products, and processes by drafting and registering patent and trademark applications.
Real Estate and Land Use – we help companies purchase, sell, and develop land used for farming and processing agriculture.
Trusts and Estates – we can draw up estate documents passing family farms from one generation to the next while minimizing tax liability. 
Litigation – we work with clients in disputes in state and federal court, in issues related to employment, bankruptcy, and complex business matters.