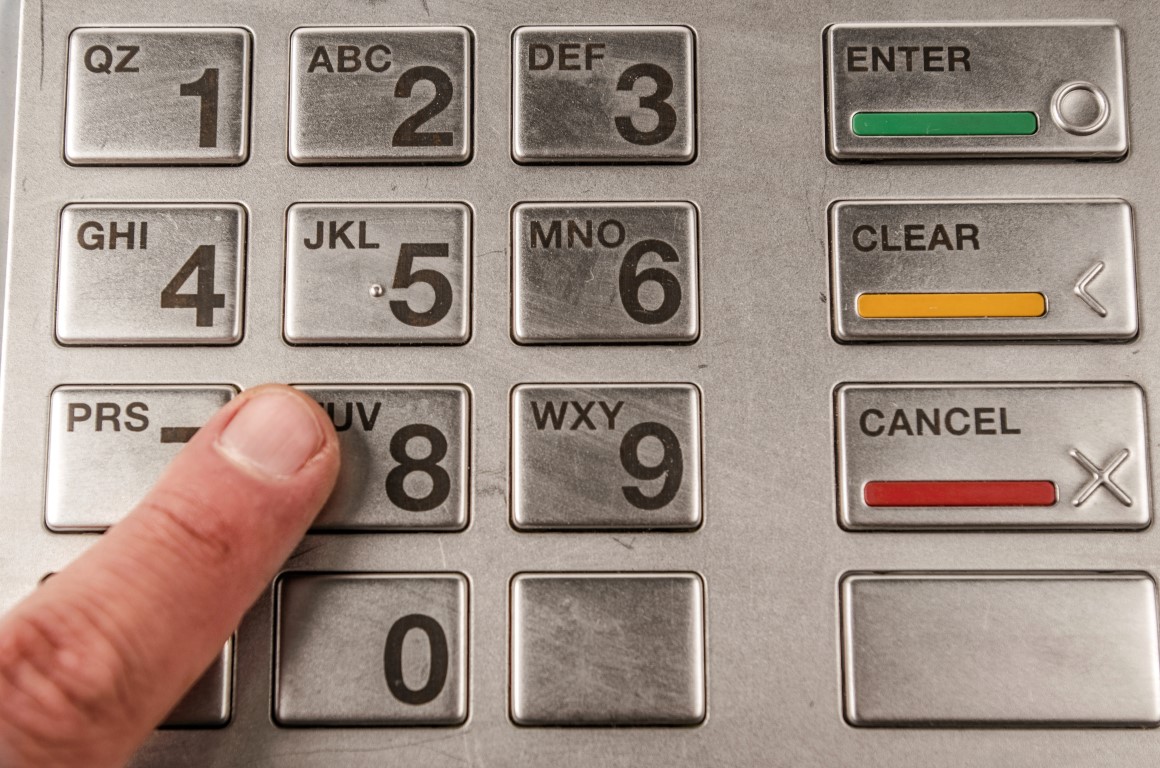 Creating Wealth and Opportunity
Banking is one of the leading industries in North Carolina.  Two of the largest national banks, Bank of America and Wells Fargo, call N.C. home.  Brooks Pierce is directly involved with the legal developments impacting the financial services industry in North Carolina.  We represent banks, savings unions, mortgage brokers, mezzanine capital funds, and other financial institutions with a wide variety of services spanning several practice areas.
Our services include:
General banking law – we give experienced counsel on every aspect of a bank's operations, corporate governance, and consumer financial privacy.
Corporate transactions – we have successfully negotiated dozens of new bank formations, securities offerings, and mergers and acquisitions, among other transactions.
Creditor's rights – we represent creditors in bankruptcy, receiverships, litigation, and workout situations to recover assets and money owed. 
Regulatory compliance – we assist financial institutions in developing policies to avoid regulatory investigations, and provide thorough defense for our clients in the midst of investigations or audits.
Real estate – we assist mortgage brokers and lenders with the preparation and review of loan documentation for the purchase or sale of real estate.