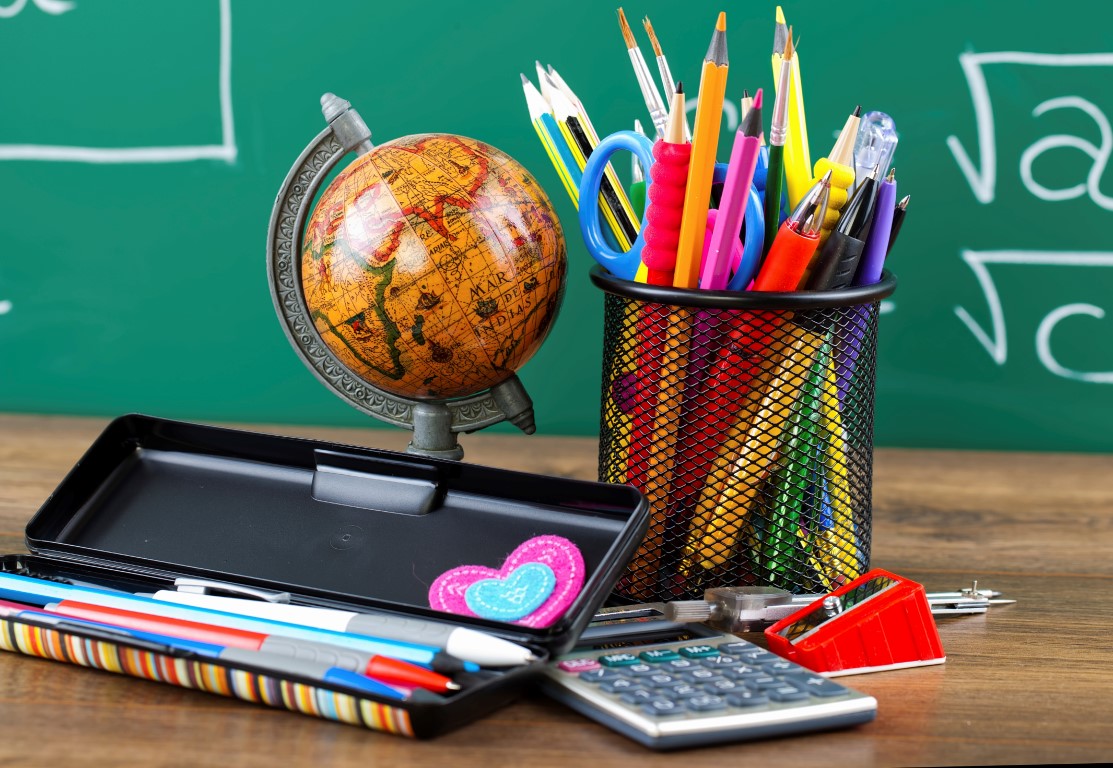 Shaping Tomorrow's Leaders
Quality education is the backbone of a thriving society.  At Brooks Pierce, we believe in the power of a good education, and labor to serve the legal needs of educators and schools throughout North Carolina.  We offer a broad range of services across multiple practice areas to comprehensively serve our clients.
Our services include:
General education counsel – we offer advice on daily issues, such as student discipline, employee policies and tenure, athletic programs, and First Amendment issues.
Real estate – we represent schools and universities on obtaining land, construction projects, and land usage.
Broadcasting – our attorneys represent college radio stations across the state with FCC compliance, tower leasing and registration, programming, and station acquisition.
Litigation – we are well-equipped to litigate a wide variety of matters, including employment, toxic torts, civil rights violations, and First Amendment violations.
Environmental – we handle all manner of environmental, health, and safety issues for schools and universities, ranging from indoor environmental quality issues and OSHA complaints to regulatory compliance and litigation matters.