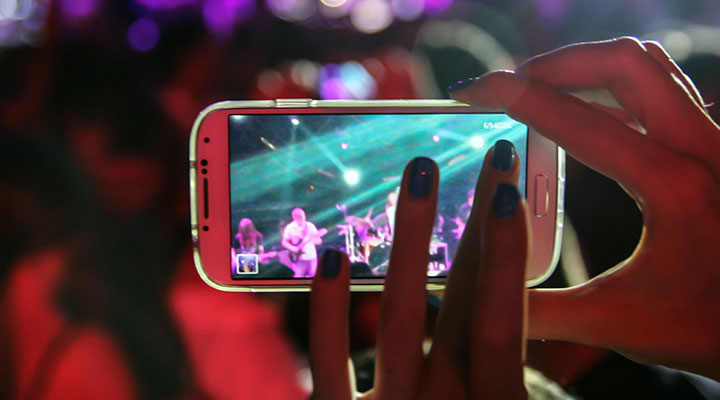 Performance and Production
Many performers and producers breaking into the music industry have very little understanding of the complex legal issues they are about to encounter.  Brooks Pierce attorneys bring a wealth of legal and industry experience to bear for a diverse clientele, including songwriters, singers, bands, record producers, DJs, record companies, radio stations, and many others.
Our services include:
Contract negotiation – negotiating and drafting major recording and publishing agreements, as well as producer agreements, production and co-production contracts, songwriter agreements, management and agency agreements, sponsorship agreements, and live performance contracts.
Music licensing – advising on compulsory music licenses, negotiating and drafting mechanical, synchronization, master use, and public performance licenses for use of music by broadcasters, radio stations, business presentations, restaurants and bars, and on behalf of music user licensees and artist/ songwriter licensors.
Copyright – advising on copyright and trademark protection, assisting with copyright and trademark filings.
Dispute resolution – litigating and otherwise assisting in resolving disputes involving music copyright infringement, copyright ownership, and breaches of contracts.