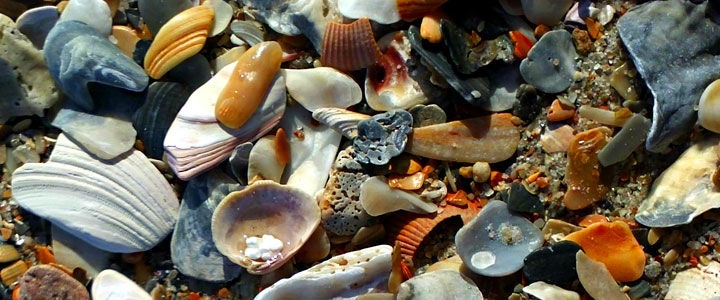 Charities, Churches, and Foundations
Non-profits and charitable organizations face a mass of complicated legal issues all their own.  Brooks Pierce attorneys have extensive experience counseling non-profits, charities, private foundations, and other organizations on operations, business transactions, and tax law.
Our services include:
Taxes – our attorneys provide general counsel to tax-exempt organizations on a variety of issues, such as maintaining tax-exempt status, structuring organizations to minimize tax liability, and representation before the IRS and state tax authorities.
Formation and financing – our team is well-versed in helping clients form and register non-profit partnerships and entities and handle governance issues.  We also assist in financing issues, such as obtaining bonds and loans, and revenue financing for municipalities.