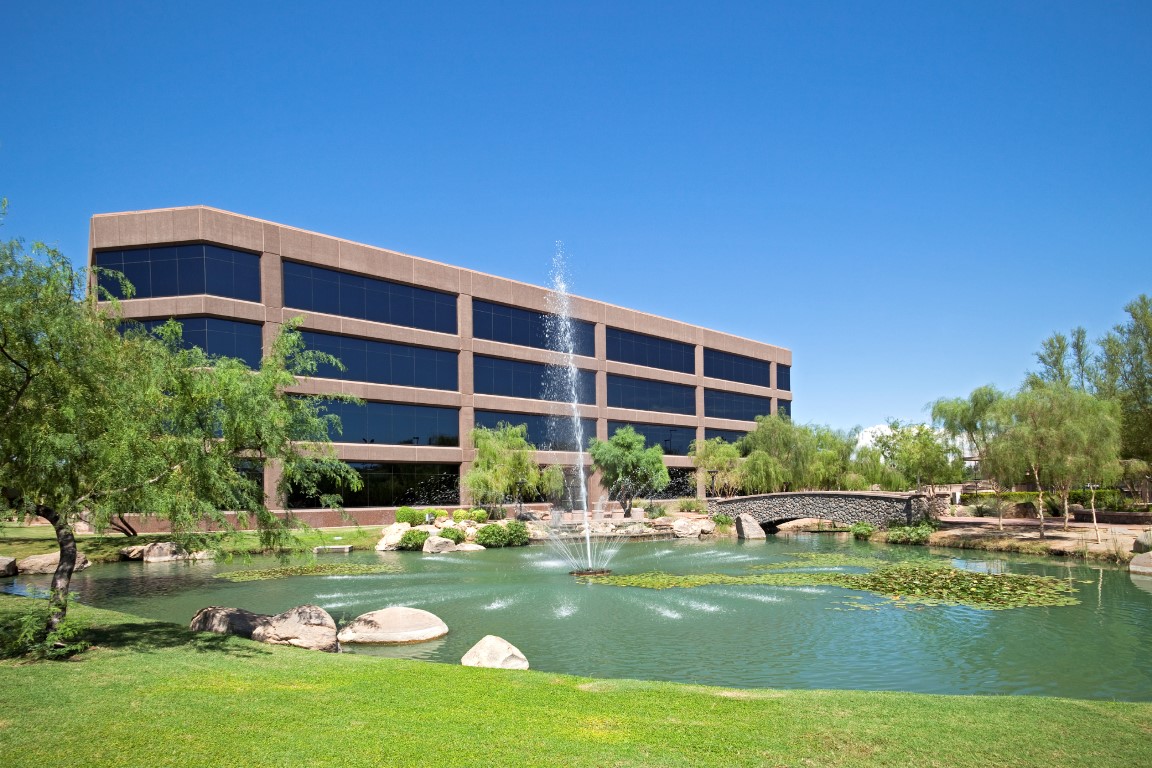 Investment and Development
Commercial real estate law is a complex, multi-faceted field encompassing a wide range of issues.  Brooks Pierce attorneys pair a comprehensive understanding of those issues with a deep sensitivity to individual client needs.  Our clients include real estate investors, developers, lenders, and contractors throughout North Carolina and in other states.  We provide a variety of services tailored to cover all aspects of real estate purchase, use, and sale.
Our services include:
Land use counsel – we assist clients with land use planning and development, taking into account laws involving zoning, annexations, subdivisions, and environmental concerns.
Sales and acquisitions – we represent real estate investors, developers, and landowners in all steps of purchasing or selling real estate.  We draft and negotiate agreements, close sales, and structure ownership entities for investment properties.
Litigation – our team resolves disputes between landowners, real estate buyers and sellers, and developers.  We are practiced in mediation and arbitration as well as trial litigation.