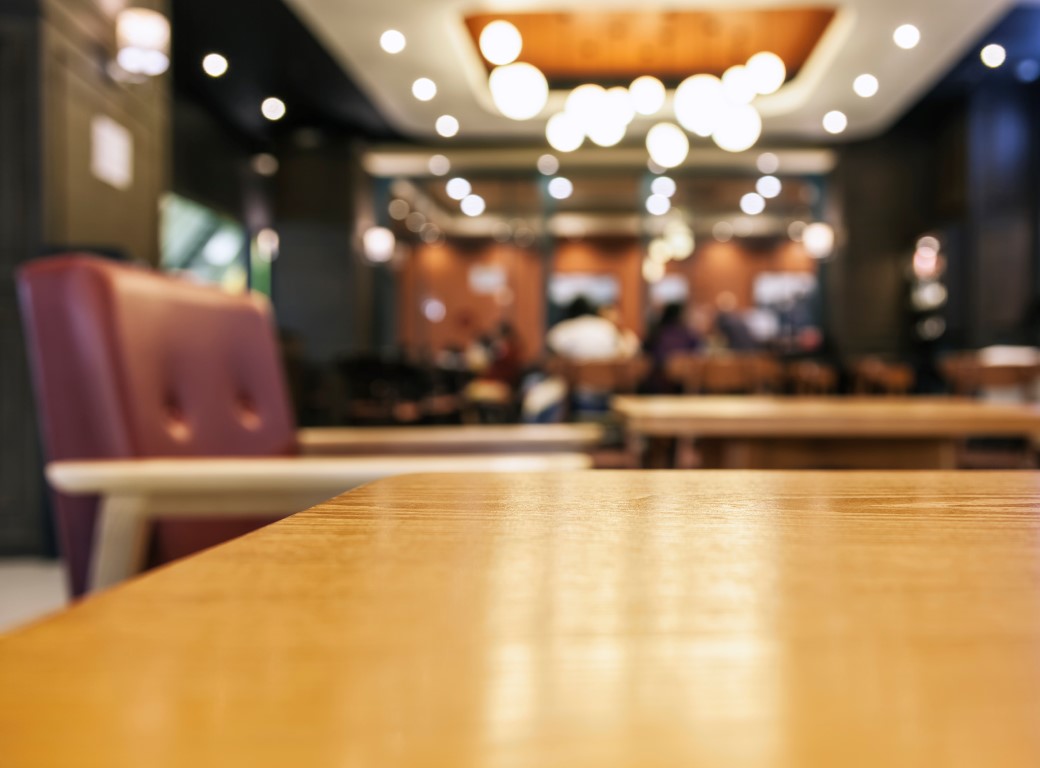 Specialized Collaboration
Brooks Pierce attorneys have developed relationships with trade associations in a variety of industries, and some of these relationships are several years old.  Our attorneys have come to understand the intricate needs of their trade association clients, and provide a range of services to successfully meet those needs.  We represent associations in technology, telecommunications, and broadcasting, among other industries.
            Our services include:
Tax and financing – our attorneys counsel trade associations on tax issues, tax exemption, and financial transactions.
Outside general counsel – our attorneys are heavily involved with the regular operations of these associations.  We attend meetings, make presentations before boards, write legal memoranda to advise them on changes in their industries, and answer "hotline" questions from association members.
Government representation – we represent our clients before state and federal legislature and regulatory boards on issues relevant to the association and its individual members.