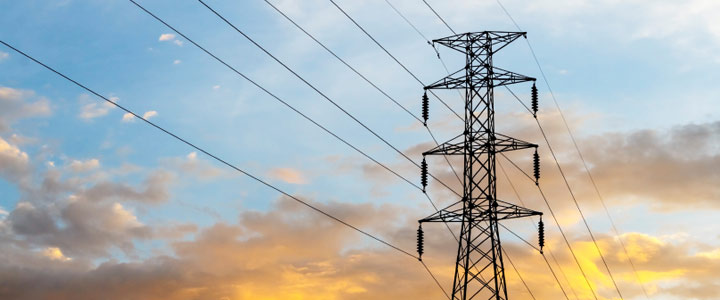 Providing Public Services
One of the main functions of a local government is to provide affordable, accessible utilities to its citizens.  Brooks Pierce attorneys represent local governments and utility companies with a wide range of issues.  We consult with our colleagues in other practice areas, such as environmental law, corporate financing, and administrative law to provide our clients with a comprehensive strategy to meet their needs.
Our services include: 
Advising on environmental concerns - our attorneys counsel public and private utilities on the environmental impact of their operations.  We handle issues such as:

Clean water and the Safe Drinking Water Act
Wastewater collection and treatment
Consolidating water and sewer systems
Solar power vs. electricity

Administrative representation - our attorneys have years of experience representing utility clients before the North Carolina Utilities Commission.  We help clients remain compliant to local, state and federal regulations involving zoning, environmental impact regulations, eminent domain, sewer usage, and permitting.  In addition, we represent clients in disputes over water rights, utility charges, and rights to charge for pole attachments.