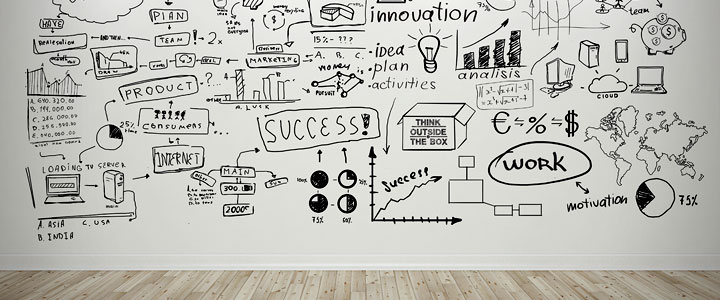 Guidance, Compliance, and Growth
Brooks Pierce attorneys have been recognized for their extensive proficiency in every facet of corporate transactional law.  Having served as general or in-house counsel to major privately held and publicly traded companies and financial institutions, our corporate team has the unique advantage of truly understanding the enormous implications that strategy decisions and corporate transactions have on a business and its employees.
Comprehensive and Client Focused.  Our attorneys pool their collective experiences to assist clients in a wide variety of corporate matters, including: 
Private placement of securities
Venture capital financing
Navigating tax liabilities for entrepreneurs
Negotiating corporate mergers and acquisitions
Ensuring compliance with antitrust and consumer protection laws
No Challenge too Great or Small.  We take on all legal challenges of running a business for our clients, whether for a start-up venture needing articles of organization or incorporation, or for a national corporation negotiating a multi-million dollar merger.