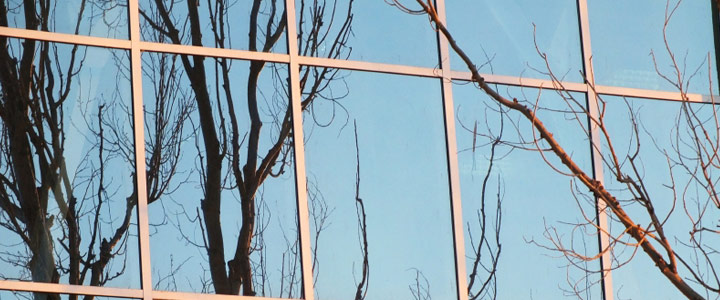 Compliance in Competition
In a rapidly evolving competitive market, understanding and complying with state and federal antitrust laws has never been more crucial.  Brooks Pierce attorneys bring years of experience to business owners, executives, and trade associations, ensuring they remain compliant with antitrust, trade secret, and consumer protection laws.
Our clients seek counsel on a wide variety of business operations, such as:
Developing sales and marketing practices
Franchising and distribution
Negotiating mergers and acquisitions
Joint ventures
Antitrust training
We also assist clients in responding to civil investigative demands by the Department of Justice and the Federal Trade Commission.
Some of our longest-term clients for antitrust compliance have been trade associations – most of which are in the communications industry.  These include the National Association of Broadcasters, the North Carolina Cable Telecommunications Association, and multiple state broadcasting associations.
How can we help your business remain compliant in competition?