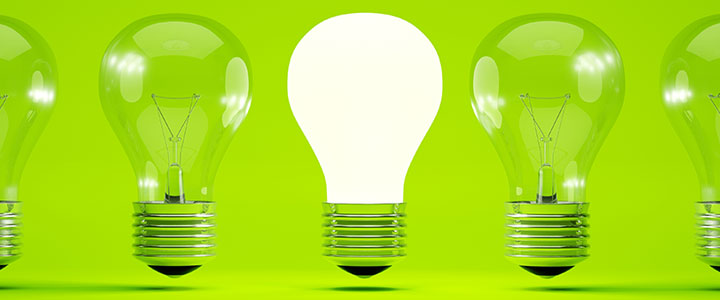 Facilitating Growth
The financial and legal particulars of buying, selling, or merging businesses can prove daunting, even for the most seasoned executive.
Brooks Pierce attorneys are known for their sage and practical counsel in all components of mergers, acquisitions, and equity investment transactions.  Every client's need is significant, whether a small family-owned business or a multi-million dollar corporation.  Our attorneys approach each client's transaction with fresh eyes, focusing on accomplishing the absolute best outcome possible.
We have successfully handled hundreds of merger and acquisition transactions. Our recent experience includes:
Representing an American aircraft maintenance company multi-million dollar sale to an international aircraft engineering concern.
Negotiating acquisition of the assets of six radio stations by a media company
Negotiating acquisition of  dozens of radio and tv stations by a multinational media company 
Assisting a public health care service provider in purchasing a family-owned health care provider
Our attorneys also have substantial experience navigating corporate transactions for highly regulated industries, such as utilities, transportation, and communications.   Our regulatory compliance professionals navigate often complex governmental agency requirements while ensuring that each client receives the most benefit from their transaction.