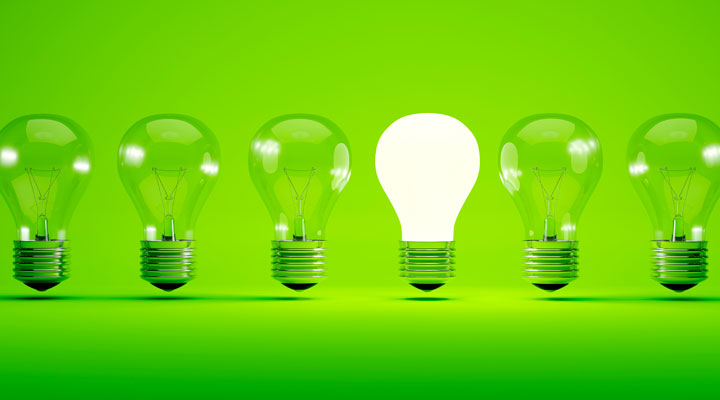 Protecting Ideas and Innovations
Many of our clients are brilliant innovators in their respective fields.  They are blazing trails in entertainment, technology, manufacturing, sustainability, and health care.  Brooks Pierce's intellectual property attorneys help clients protect their innovations through licensing, patenting, or applying for copyrights and trademarks. Our team includes a Board Certified Specialist in Trademark Law.
Diverse IP Protection Experience.  We assist our clients by providing counsel on such matters as:
Name and brand selection (including internet domain names)
Technology licensing
Prosecuting trademark or copyright applications
Maintaining registrations
Policing rights and royalties
We are also skilled and experienced in handling disputes over intellectual property.
Diverse Industry Experience.  Our attorneys bring a wide range of skills and background experience to their IP counsel, making them accessible to clients in any industry, including entertainment, broadcast media, technology, and pharmaceutics. We have prosecuted and maintained thousands of trademark and copyright registrations, both in the United States and internationally.