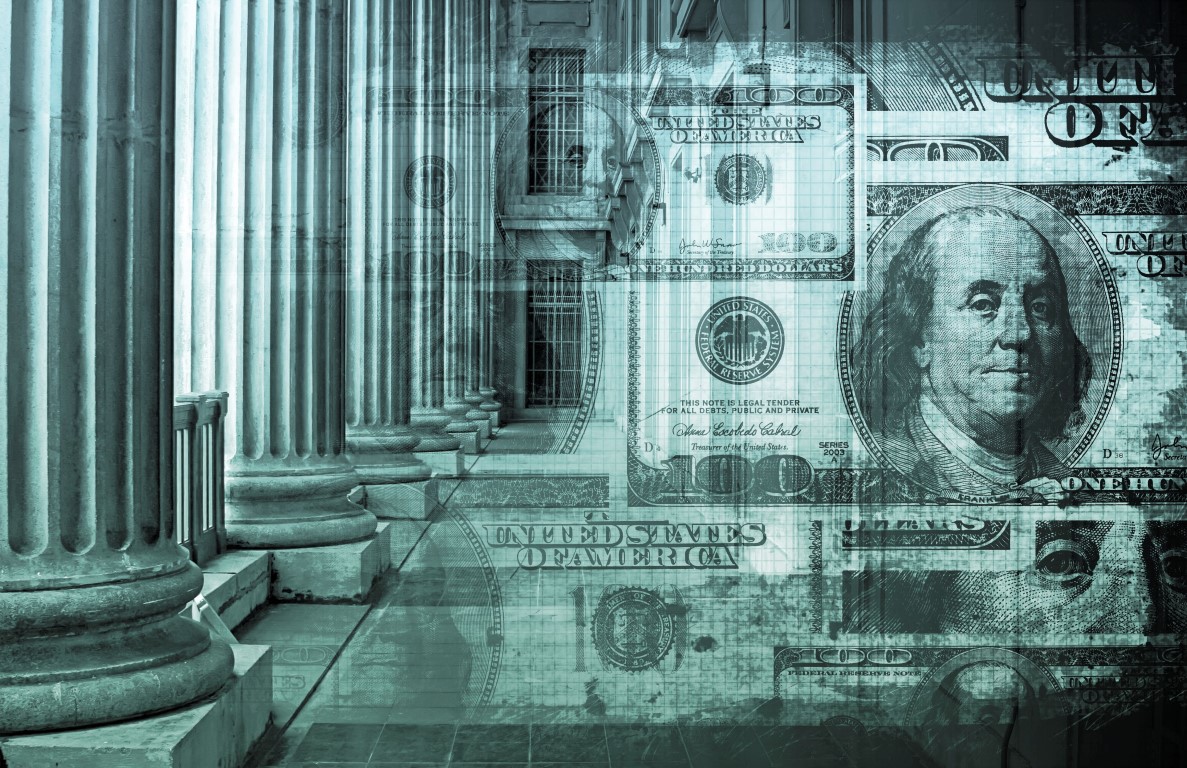 Deep Experience Litigating in the North Carolina Business Court
Brooks Pierce attorneys have appeared as counsel of record in more North Carolina Business Court decisions than any other law firm. Of the 900+ decisions published on its "Opinions" web page, Brooks Pierce attorneys were involved in 113 of them, as of November 15, 2019: more than any other single firm. See www.ncbusinesscourt.net/New/opinions. Conveniently, our offices are within blocks of two of the three North Carolina Business Court locations, in Greensboro and Raleigh.
The Venue for Complex Litigation
Since its creation in 1996, the North Carolina Business Court has served to provide speed, consistency, and efficiency to the hearing of complex, high-stakes business cases.  
Either party in a case has the option of designating a case as a "complex business case" and requesting to have it heard by the North Carolina Business Court.  This strategy has several advantages, including:
Consistency of decisions: Business Court judges do not rotate as frequently as Superior Court judges, allowing for more consistent rulings on cases with similar issues.
Published opinions: Business Court judges publish their opinions on each case.  This allows attorneys to study previous cases and develop a winning strategy accordingly.
Advanced technology: the Business Court employs advanced litigation technology and courtroom equipment unavailable in other courtrooms, making the discovery process and presentation more efficient for all parties involved.
Our attorneys follow the published opinions of the Court carefully and discuss them in a widely read blog entitled the North Carolina Business Litigation Report. We are also involved in working with the North Carolina Business Court; Jennifer Van Zant served as Chair of the committee that revised the rules for the North Carolina Business Court, and Eric David and Justin Outling served on that committee. Additionally, Brooks Pierce partner Ben Norman served as a law clerk to a Business Court judge before joining Brooks Pierce.  
We use our experience, understanding, and strategic focus to advocate for our clients in their complex business litigation matters.
How can we help you with complex litigation in the North Carolina Business Court?