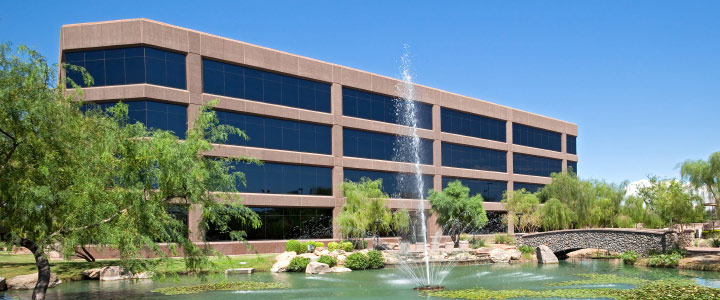 Real Property, Real Professionals
Commercial real estate law is a complex, multi-faceted field encompassing a wide range of issues.  Brooks Pierce attorneys succeed in this field by pairing a comprehensive understanding of those issues with a deep sensitivity of individual client needs.  Our clients include real estate investors, developers, lenders, and contractors throughout North Carolina and in other states.  We provide a variety of services tailored to cover all aspects of real estate purchase, use, and sale.
Closing the deal.  Our team regularly assists clients with real estate acquisition, design, construction, leasing, and financing.  We draft and negotiate agreements, close real estate acquisitions, and structure ownership entities for investment properties.
Complying with regulation.  Our attorneys help your real estate deal remain compliant with local, state and federal regulations, such as due diligence requirements, zoning and subdividing laws, and environmental restrictions.
Using the land.  We represent developers, landowners, and special interest groups in all aspects of land use and planning, such as:
Rezoning
Annexations
Subdivisions
Variances
Enforcement issues
Land use litigation – both at the trial and appellate levels
Our clients vary in size from single-family homeowners to developers of large multi-use projects, residential subdivisions, office complexes and shopping centers.  We also represent municipalities in real estate planning and development and land use disputes.