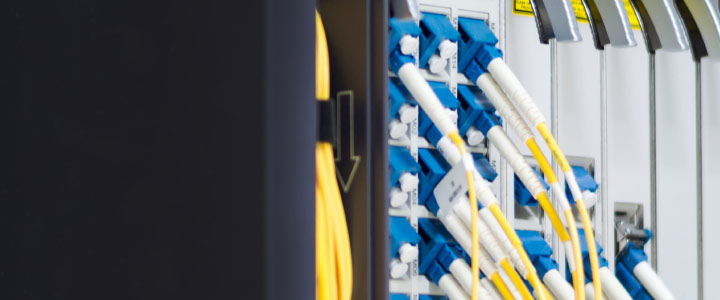 Information and Innovation 
The telecommunications industry is rapidly changing.  As technology speeds forward, telecom companies have to creatively keep up with recent trends while still remaining competitive and compliant with government regulations. Brooks Pierce has a team dedicated to supporting the telecom industry and facilitating the growth and success of our clients in that industry.
We represent telephone companies, broadcast and cable carriers, internet and broadband companies, and manufacturers that produce components used in data transmission.  Our clients are among some of the largest telecommunications providers in the country.
Providing timely general counsel.  Our attorneys provide counsel to telecom companies in day-to-day operational issues, such as:
Drafting tower leasing agreements
Tower siting and municipal zoning regulations
Competition and antitrust issues
Infrastructure development
Representation in court.  We are also skilled at litigation in state and federal courts on a variety of issues.  One recent example is our defense of a major cable company in dispute with an electrical co-op on charges for pole attachments.  We also represent clients before government agencies and regulatory boards such as the NC Utilities Commission.
How can we help your company provide information and innovation?